Catering for a large group of people is far easier than you may think. There is no need to spend hours working out the menu, ingredients and quantities, sourcing the ingredients, cooking and serving. When you use the Hog Roast Kings Lynn team, everything is taken care of for you. All you have to do is to decide which of our menus your guests will like the most and give us a ring. From there, we literally take care of everything. If you use us, the sorting out of food for a big event need only take ten or twenty minutes of your time.
If I had to choose my favourite place in the United Kingdom, it would be difficult not to mention the wonderful town of King's Lynn. King's Lynn is situated in the West Norfolk area of the country and is one with a great combination of history, culture and scenery all in the heart of a town which is host to a rich range of entertainment facilities, shops and eateries. Historically, King's Lynn was renowned around the country for being home to one of the busiest sea ports even as far back as the 12th century.
Why a Hog Roast?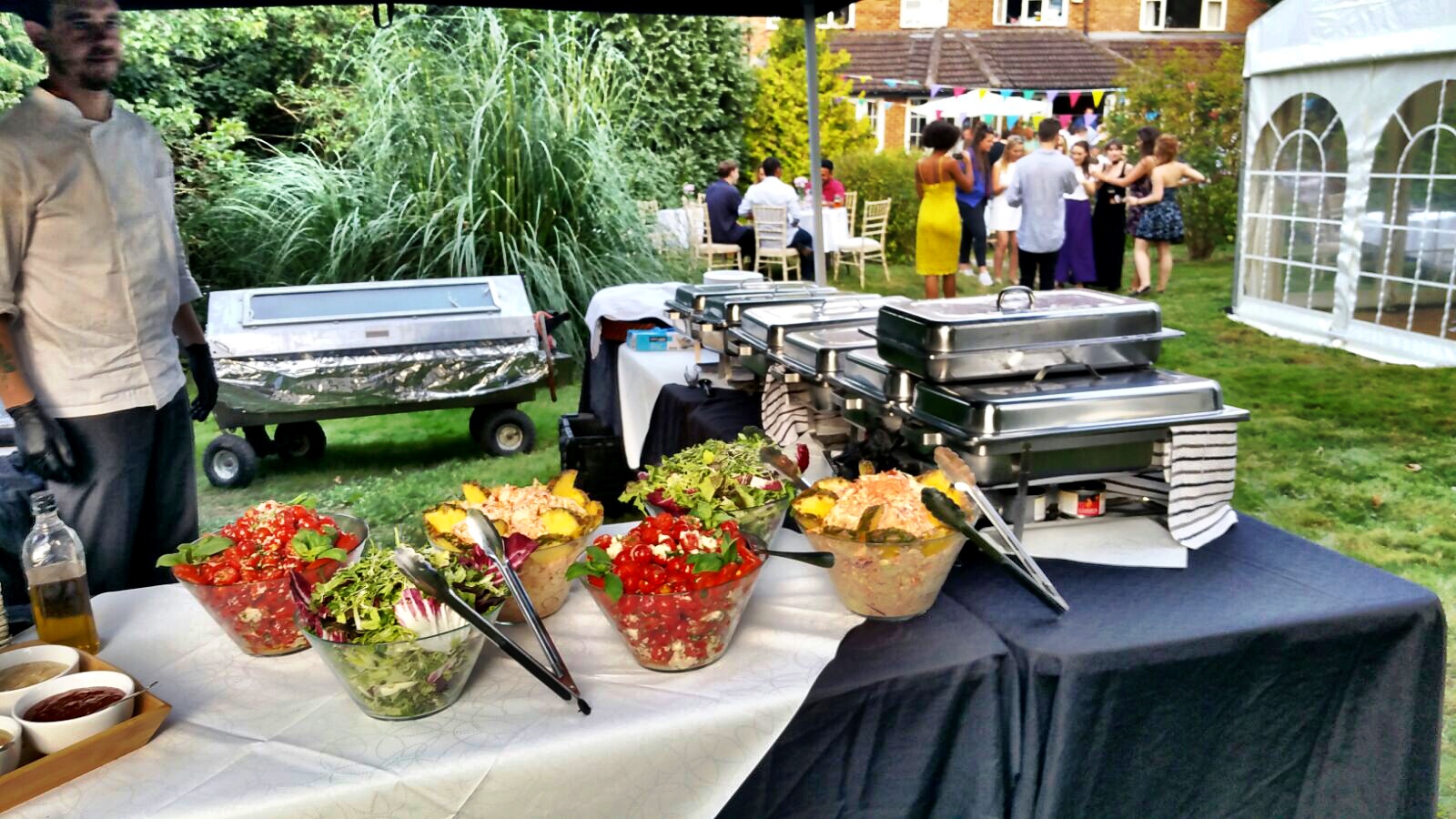 Our business specialises in spit roasting, a delightful culinary method which can be dated back as far as the prehistoric ages! The aim of a spit roast as opposed to other ways of cooking meat is that it is a very slow cooking method using live open flames. This way we can guarantee soft, tender meat which melts in the mouth as well as a crunchy, firm skin which makes for delicious and not to mention moreish crackling. If this sounds good to you, then get in touch with us here at Hog Roast Kings Lynn!
We can recreate that delicious traditional spit roast for you at an event of your choosing – whether you are getting married, hosting a christening for that special little one or throwing a birthday party, we have extensive experience in catering for King's Lynn events of all shapes and sizes. Our wide range of menu and food options, serving styles and more mean that we are certain we have something suitable for you!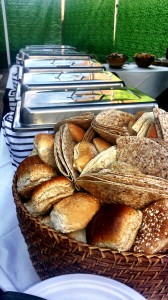 We never compromise on the quality of our ingredients either. We are just as prudent about all of the produce we use, not just our meat, and we always use the best locally made fare in all of our food. Hog Roast Kings Lynn's fresh ingredients form the basis of an impressive array of vibrant dishes that are guaranteed to delight all of your guests.
Hog Roast Kings Lynn highly experienced team will advise you on the ideal menu for the style of event you want to host, your budget, and how big your guest list is. We will then liaise closely with you to make sure everything is just right, so that all you need to do is sit back, relax and let us take care for everything on the day for you. There are a number of straightforward ways you can reach us, depending on whether you would like to have a chat over the phone, send us an email or complete the quick query form on our website. If you want the best hog roasts in Kings Lynn and a lovely menu that all of your guests will appreciate, the Hog Roast Kings Lynn team can't wait to hear from you!
The Equipment to Cook Your Own Hog Roast
Hog roast catering is as enjoyable for the chef as it is for the guests and hiring one of our user-friendly machines will guarantee that you won't be sweating over a hot stove all night whilst still be able to wow your guests with the quality of the food that you produce.
Give us a call today to find out more and get a tailored quote.