Catering for a large group of people is far easier than you may think. There is no need to spend hours working out the menu, ingredients and quantities, sourcing the ingredients, cooking and serving. When you use the Hog Roast Kings Lynn team, everything is taken care of for you. All you have to do is to decide which of our menus your guests will like the most and give us a ring. From there, we literally take care of everything. If you use us, the sorting out of food for a big event need only take ten or twenty minutes of your time.
If I had to choose my favourite place in the United Kingdom, it would be difficult not to mention the wonderful town of King's Lynn. King's Lynn is situated in the West Norfolk area of the country and is one with a great combination of history, culture and scenery all in the heart of a town which is host to a rich range of entertainment facilities, shops and eateries. Historically, King's Lynn was renowned around the country for being home to one of the busiest sea ports even as far back as the 12th century.
Why a Hog Roast?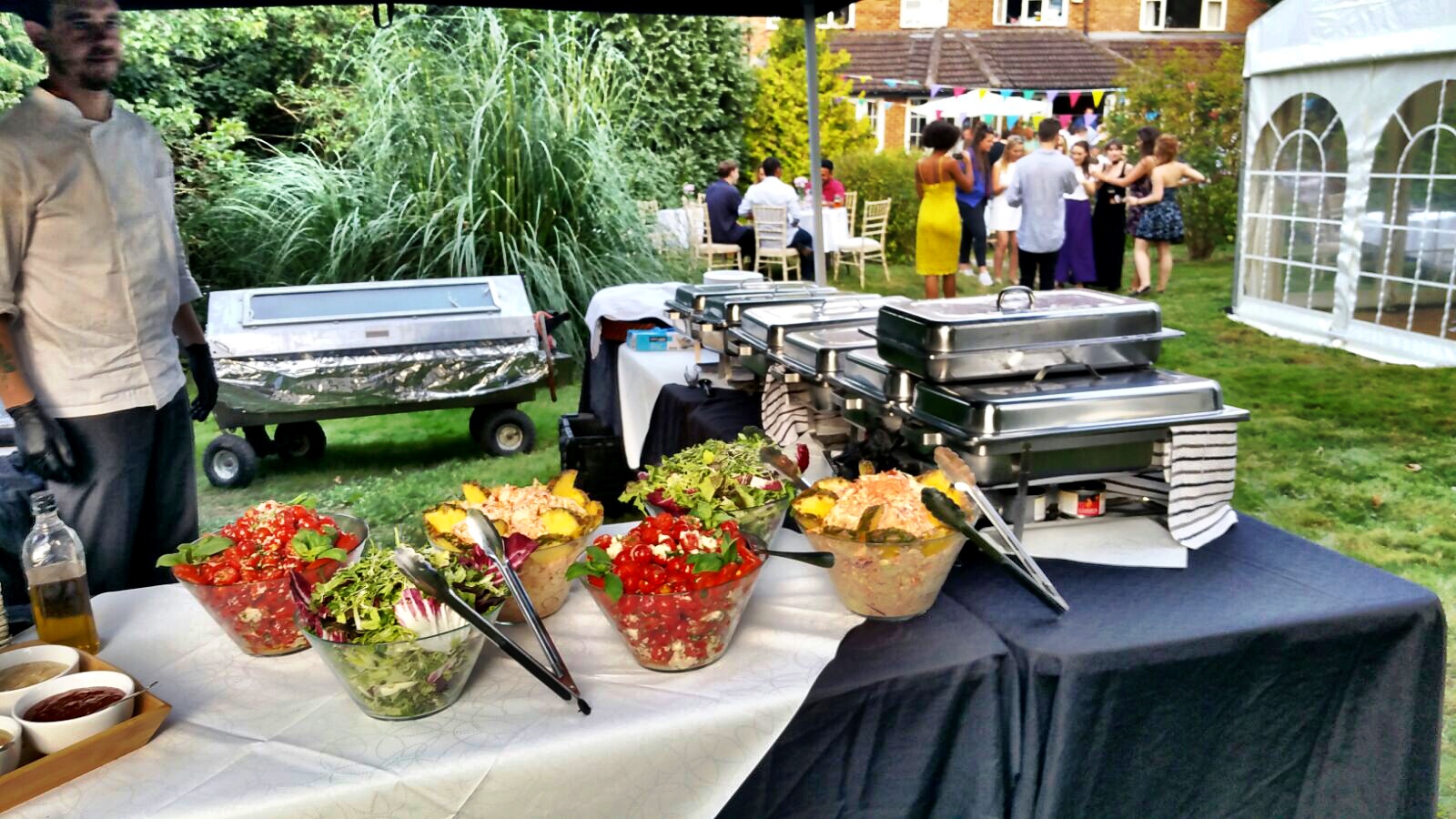 Our business specialises in spit roasting, a delightful culinary method which can be dated back as far as the prehistoric ages! The aim of a spit roast as opposed to other ways of cooking meat is that it is a very slow cooking method using live open flames. This way we can guarantee soft, tender meat which melts in the mouth as well as a crunchy, firm skin which makes for delicious and not to mention moreish crackling. If this sounds good to you, then get in touch with us here at Hog Roast Kings Lynn!
We can recreate that delicious traditional spit roast for you at an event of your choosing – whether you are getting married, hosting a christening for that special little one or throwing a birthday party, we have extensive experience in catering for King's Lynn events of all shapes and sizes. Our wide range of menu and food options, serving styles and more mean that we are certain we have something suitable for you!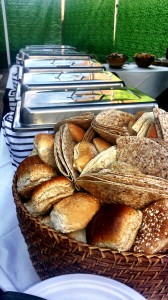 There are several reasons to choose a hog roast for your guests. It looks great, smells lovely, tastes fantastic and you can feed a lot of people with good food -even on a tight budget. At Hog Roast Kings Lynn we have catered for all kinds of events. Over the past ten years, we have provided food to companies who wanted to impress investors, as well as private individuals who have asked us to cater for their parties and family events.
Our professionally trained chefs always provide beautiful and tasty food made from high quality local ingredients. The choice we offer ensures that everyone's tastes are catered for. You can choose between platters of Mexican, Indian, Chinese, Thai and Mediterranean party foods to accompany roasted or barbecued meats. We also offer salads, side dishes and a range of beautiful desserts. Your cook will prepare everything fresh on site, and provide a serving table as well as high quality disposable plates and cutlery.
The Equipment to Cook Your Own Hog Roast
For those who like to cook we provide a hog roast machine hire service. We can provide the hog, as well as the machine and gas so you are fully set to start roasting yourself. Our chefs also deliver and collect the machine for you, allowing the chance for you to ask any questions before they leave.
Give us a call today to find out more and get a tailored quote.